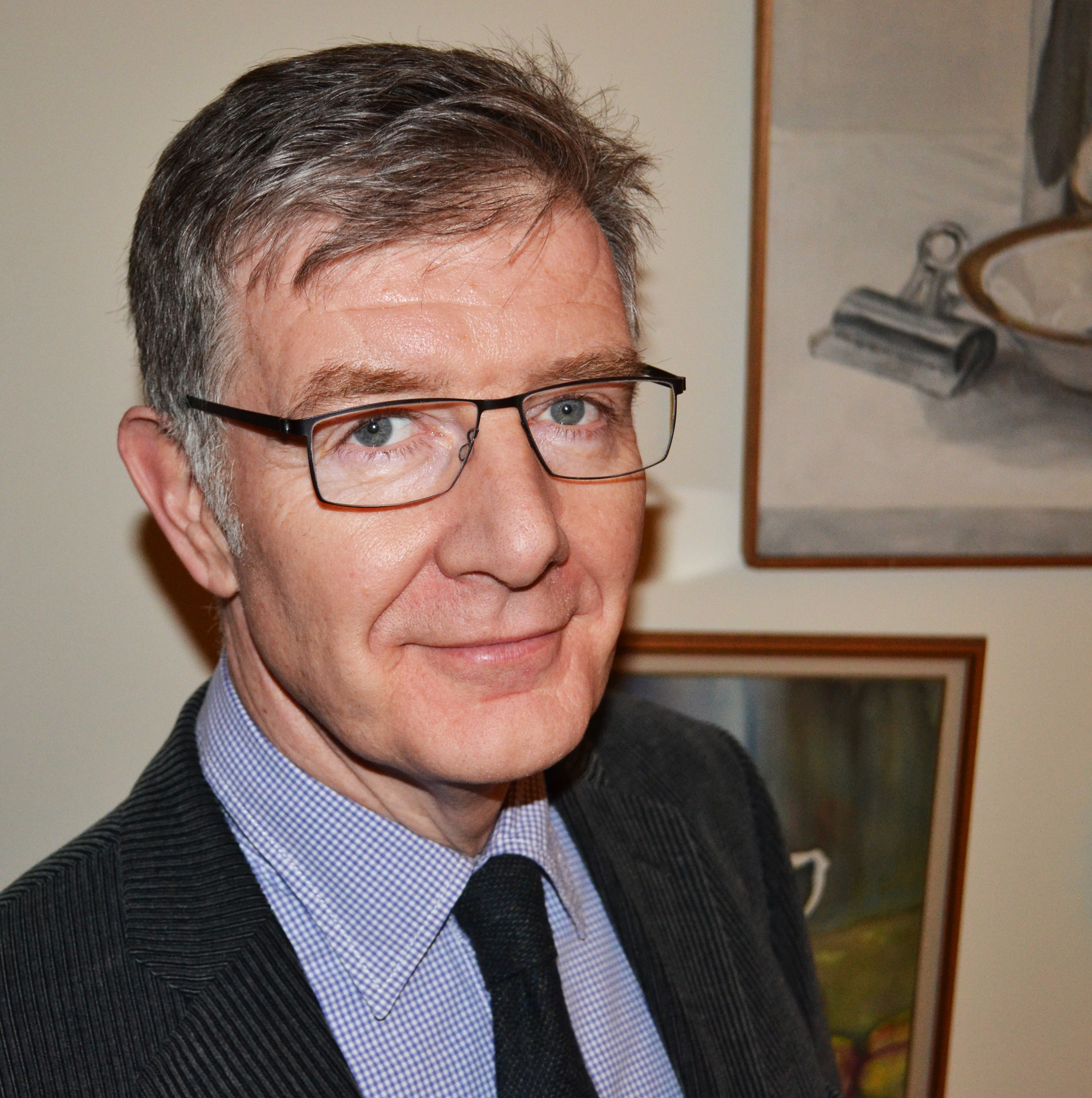 Mr Lorcan Dempsey
Vice President and Chief Strategist
OCLC
The powers of consortia: scaling capacity, learning, innovation and influence
Abstract: Libraries and related organizations group together in a variety of ways to get their work done. They consort, for example, to lobby, to negotiate and license, and to build shared infrastructure.
However, there are other aspects of collective activity that are becoming more important. In fact, I suggest that two are increasingly central to successful library activity: these are learning and innovation.
Thinking this way about consortial activity suggests four areas where libraries come together to create scale advantages: capacity, learning, innovation, influence.
Some consortial organizations span several of these, some are more specialised.
This presentation will consider consortia under these headings. It will also briefly discuss how choices about scope, scale and sourcing are important decision points for consortia when considering their mission and investments.
Biography: Lorcan coordinates strategic planning and oversees Research, Membership and Community Relations at OCLC. He has worked for library and educational organizations in Ireland, the UK and the US. His influence on national policy and library directions is widely recognized.
In 2010 he received the National Federation of Advanced Information Services' (NFAIS) highest award, The Miles Conrad Award. He is an honorary Doctor of the Open University in the UK and has twice received an ALCTS Presidential Citation for his work with OCLC colleagues. Lorcan began his career in public libraries in his native Dublin, Ireland. Before moving to OCLC, he managed the UK higher education national investment in information services for Jisc. He is a member of the Cambridge University Library Visiting Committee. Lorcan has a BA and MLIS from University College Dublin.
Lorcan can be followed on the Web at Lorcan Dempsey's weblog and on Twitter. He publishes and presents widely.
---
Dr Michael Robinson
Chief Executive Officer
CAVAL
Rethinking Library Collaboration After The Heroic Age
Abstract: The 50th anniversary of JULAC reminds us of the "heroic age" of library networking in the 60's and 70's, during which a number of library co-operatives were established around the world. With a record of considerable achievement behind them, these co-operatives have been of unquestionable value in benefitting member libraries and the communities they serve. However, the academic library has changed remarkably since that era, and to remain relevant the library co-operative needs to reshape its role and function to the changing needs and priorities of its membership. This presentation will discuss this changing relationship between a co-operative and its membership by focussing on the evolution of the Australian library co-operative CAVAL over its 39 year history. The presentation will address the role that CAVAL has performed in the past, the present-day challenges involved in delivering member benefit, and the co-operative's strategies to redefine its future.
Biography: Dr Michael Robinson has been the Chief Executive Officer of the Australian library co-operative CAVAL since 2012, and has over 30 years' experience in academic libraries and library utilities in Australia, Hong Kong and Vietnam. He was Librarian at the Hong Kong Institute of Education between 2005 and 2012, a Director of JULAC over the same period, as well as the President of the Hong Kong Library Association from 2008 to 2009. He was previously the Director of Library and Learning Resource Centre Projects for RMIT University Vietnam, undertaking major library building and infrastructure philanthropic projects for four Vietnamese universities, and prior to that an Associate Librarian for RMIT University Library in Melbourne, Australia.
---
Prof Cheng Huanwen
Professor and University Librarian
Sun Yat-sen University
Retrospect and Prospect of the Cooperation of Academic Libraries among Guangdong, Hong Kong and Macau
Abstract: This Presentation reviews the development of the cooperation of academic libraries among Guangdong, Hong Kong and Macau since 1980s, including the academic and professional conferences of academic libraries, librarian exchange and training, inter library exchange and cooperation, and publication donation and exchange. Finally, this presentation prospects the future development of the academic library cooperation in Guangdong, Hong Kong and Macau Bay Area.
Biography: Dr. Cheng Huanwen is Professor of the School of Information Management, and University Librarian of Sun Yat-Sen University, Guangzhou, China. He is member of the Steering Committee for National Library and Information Science Graduate Education of the Academic Degrees Committee of the State Council, Vice Chairman of the Steering Committee for Library Science Undergraduate Education of the Ministry of Education; Vice Chairman of the Steering Committee for Academic Library and Information Service of the Ministry of Education, Chairman of the Steering Committee for Academic Library of Guangdong Province; Member of IFLA Governing Board, Vice President of the Library Society of China, and Honorary President of the Library Association of Guangdong Province. His academic achievements in library and information science include more than thirty books and two hundred articles published at home and abroad.